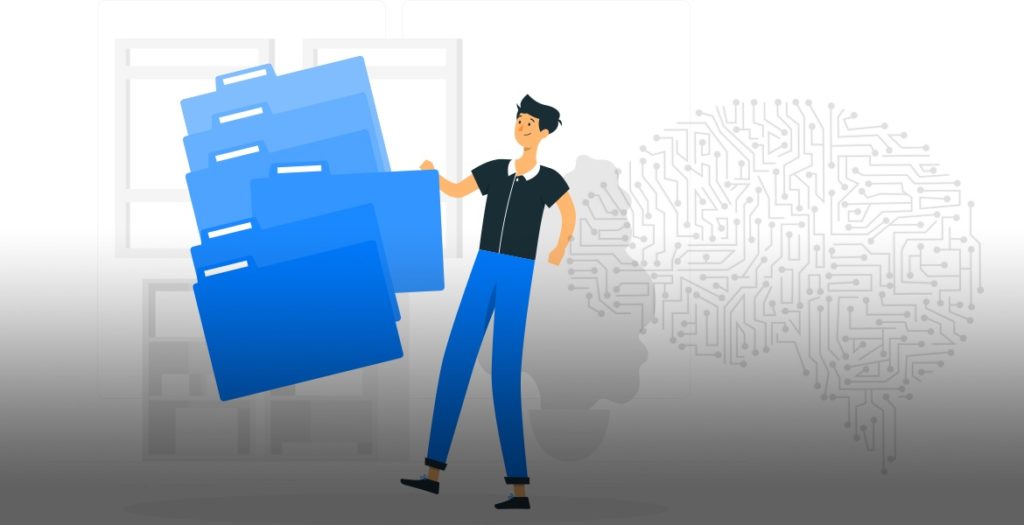 1. Delivery Method
Option 1: Customers can create an account in the Register section to purchase the service on the website https://fptcloud.com/.
Option 2: FPT Cloud will create an account and send a sign-in for new customers. FPT Cloud will provide username and passwords to start the service.
2. Warranty Policy
Our services are online, thus, we do not offer this policy. We guarantee conformance to the Quality Commitment Form signed with customers regarding techical support, complaint, compensation, etc.
The estimated delivery time is between 1-2 days. FPT Cloud will provide prompt annoucements if there is any delay in the deliver.