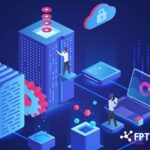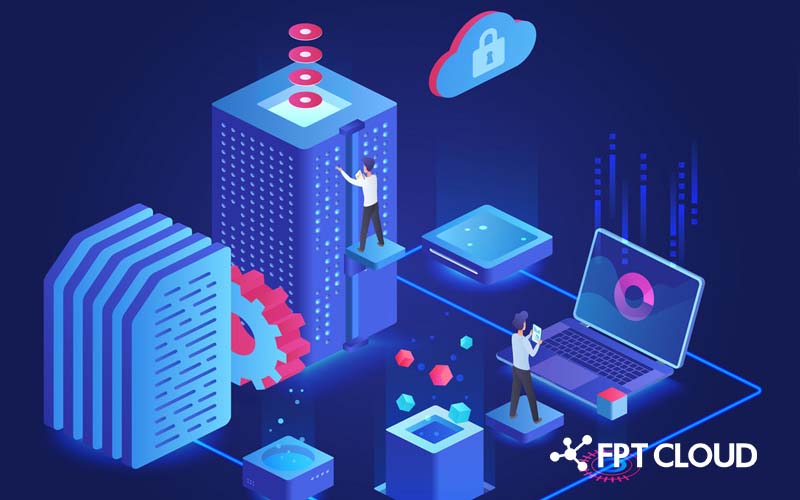 1. Job Description
Responsible for tasks related to AI products, target customers B2B
Directly participate in building performance marketing campaigns
Participate in the design and construction of the company's Performance marketing system
Participating in planning the company's digital space resources
Participate in building, directly working with the company's marketing measurement systems
Perform other professional marketing tasks as required by direct management.
2. Job Requirement
Graduated with degrees related to Communication, Journalism, or Marketing.
At least 3 years of working experience in a similar position.
Advantages:
Knowledge of CRM & Automation system
Good English speaking & writing skills.
Able to work independently, teamwork, meet deadlines. hardworking, responsible, committed, and ability to work under high pressure.
3. Top Benefits
Attractive income package, detailed agreement according to capacity.
Full benefits according to current labor law.
Welfare policies according to the Company's regulations are diverse: Annual health check; FPT health insurance for employees (Financial support with medical examination and treatment costs at all hospitals); Gratitude activities, taking care of employees' mental health and their family…
Friendly, open, respectful working environment.
Vacation: participate in large-scale cultural activities of the company and corporation as a whole.
Details to be discussed during the interview.
———————————————————————————————————————
Ngo Viet Anh (Mr.) – Talent Acquisition Team Lead
Email: AnhNV79@fpt.com.vn | P: 0989613311
Skype: AnhNV (Anthony Ngo)

FPT Smart Cloud (FCI) Co., LTD
Address:
Hanoi: 7th Floor, FPT Tower, no. 10 Pham Van Bach Street, Dich Vong ward, Cau Giay district, Hanoi.
HCMC: 3rd floor, PJICO Tower, no. 186 Dien Bien Phu, Ward 6, District 3, HCMC.
Websites: FPT Cloud | FPT AI