Google workspace engineer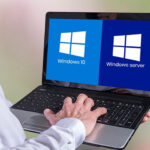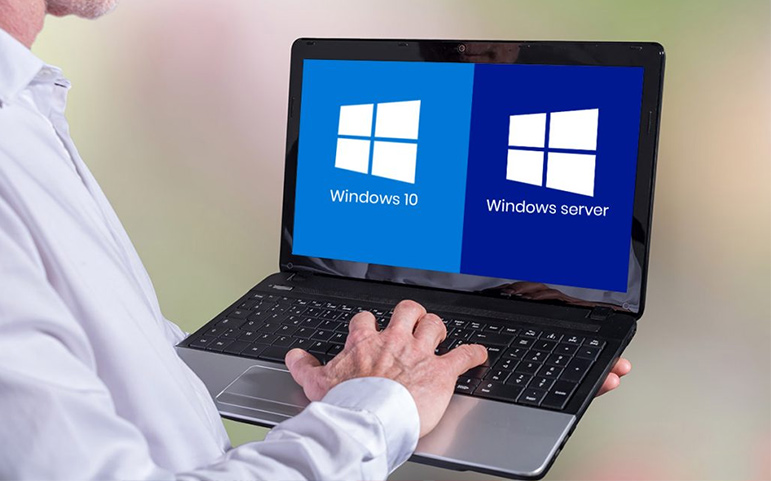 1. Job Description
Consulting on the process for the project to ensure the quality of the whole project.
Control the execution of the project process.
Receive and monitor the feedback of the parties.
Perform measurement and data analysis to evaluate product quality.
Prepare reports on project quality and compliance
Create process improvement proposals.. 
2. Job Requirement
1-5 years of experience in a similar position.
Bachelor degrees in IT, Computer Science or related field.
Have at least one of the requirements:
Understanding of software development process
Knowledge of project management
Knowledge of quality management and compliance control
3. Top Benefits
 Income package Income package: negotation.
Working in a creative environment at the leading Technology Group in Vietnam.
Opportunities for advancement: recruited personnel can follow the promotion route to become a Technology Specialist at the FPT Corporation level.
FPT premium care package Activities and culture with FCI and FPT Corporation.
Study support package for children of FCI union.
———————————————————————————————————————————
Ngo Viet Anh (Mr.) – Talent Acquisition Team Lead
Email: AnhNV79@fpt.com.vn | P: 0989613311
Skype: AnhNV (Anthony Ngo)

FPT Smart Cloud (FCI) Co., LTD
Address:
Hanoi: 7th Floor, FPT Tower, no. 10 Pham Van Bach Street, Dich Vong ward, Cau Giay district, Hanoi.
HCMC: 3rd floor, PJICO Tower, no. 186 Dien Bien Phu, Ward 6, District 3, HCMC.
Websites: FPT Cloud | FPT AI