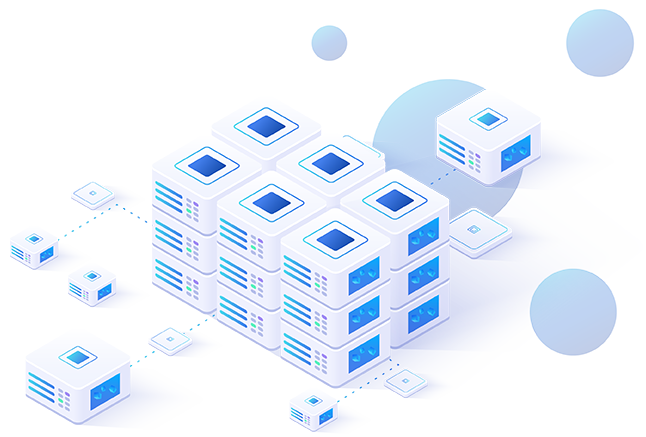 FaceMatch API enables comparison between portraits on personal documents (National ID, Driver's License, passport…) and face photos to authenticate identity.
Identify and compare image information
The system identifies and evaluates the uploaded face pictures against portraits on personal documents.
System evaluation
In order to evaluate the trustworthiness of the system, the probability of each result is returned.
Average accuracy up to 95.4%
The average accuracy of the system is up to 95.4% if the input image meets all requirements.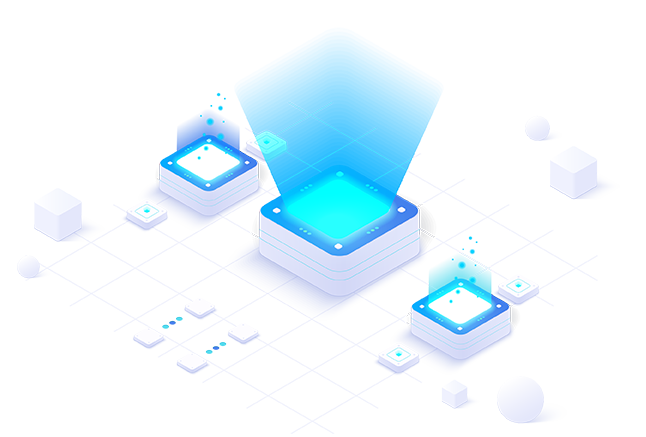 Fast, simplified, and secure
Save time, optimize the resources, reduce errors, and satisfy high demands in profession and security. Users will only need a few seconds for identification and some minutes for transactions.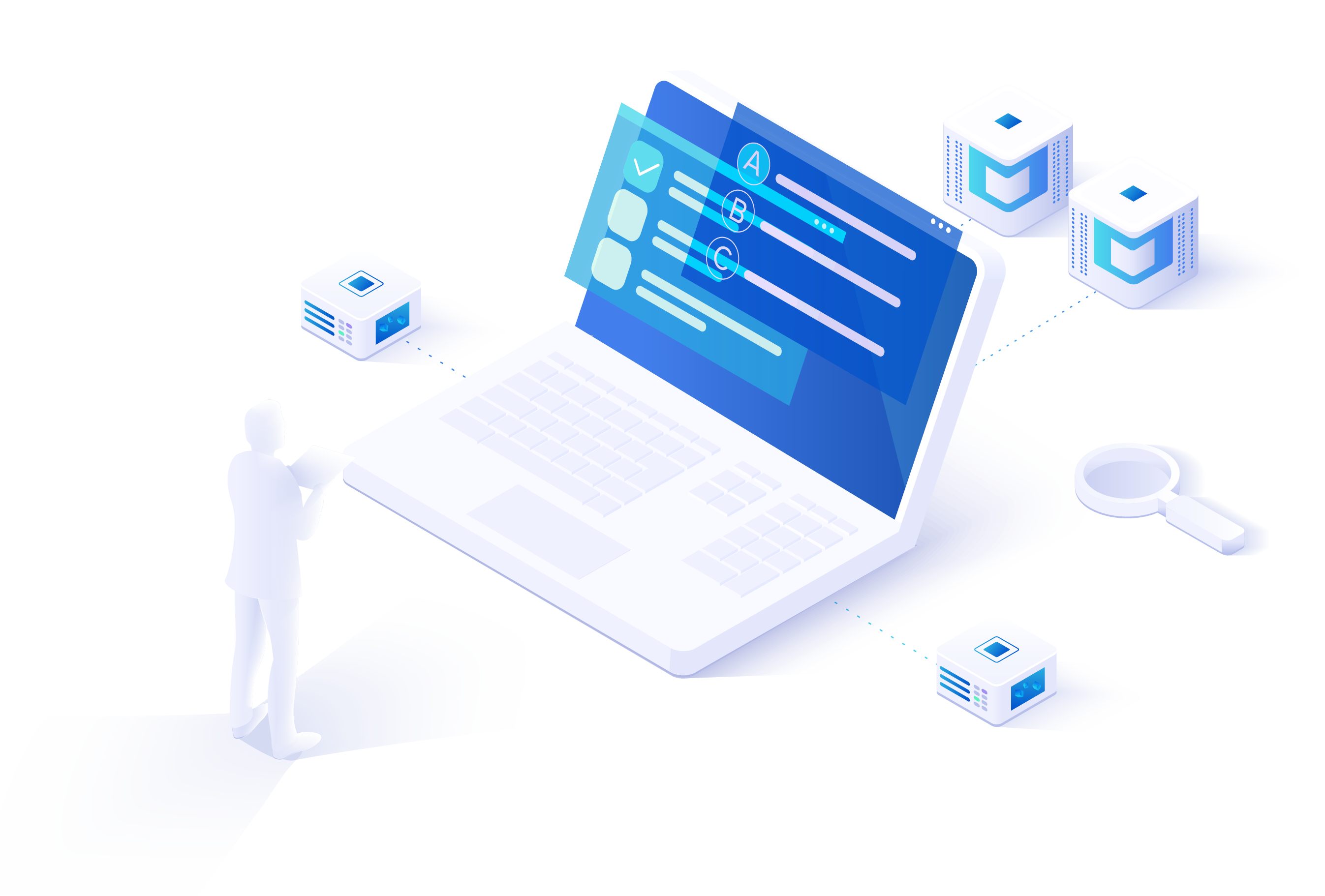 Fully customizable
Customize the verification process based on customer usage behavior.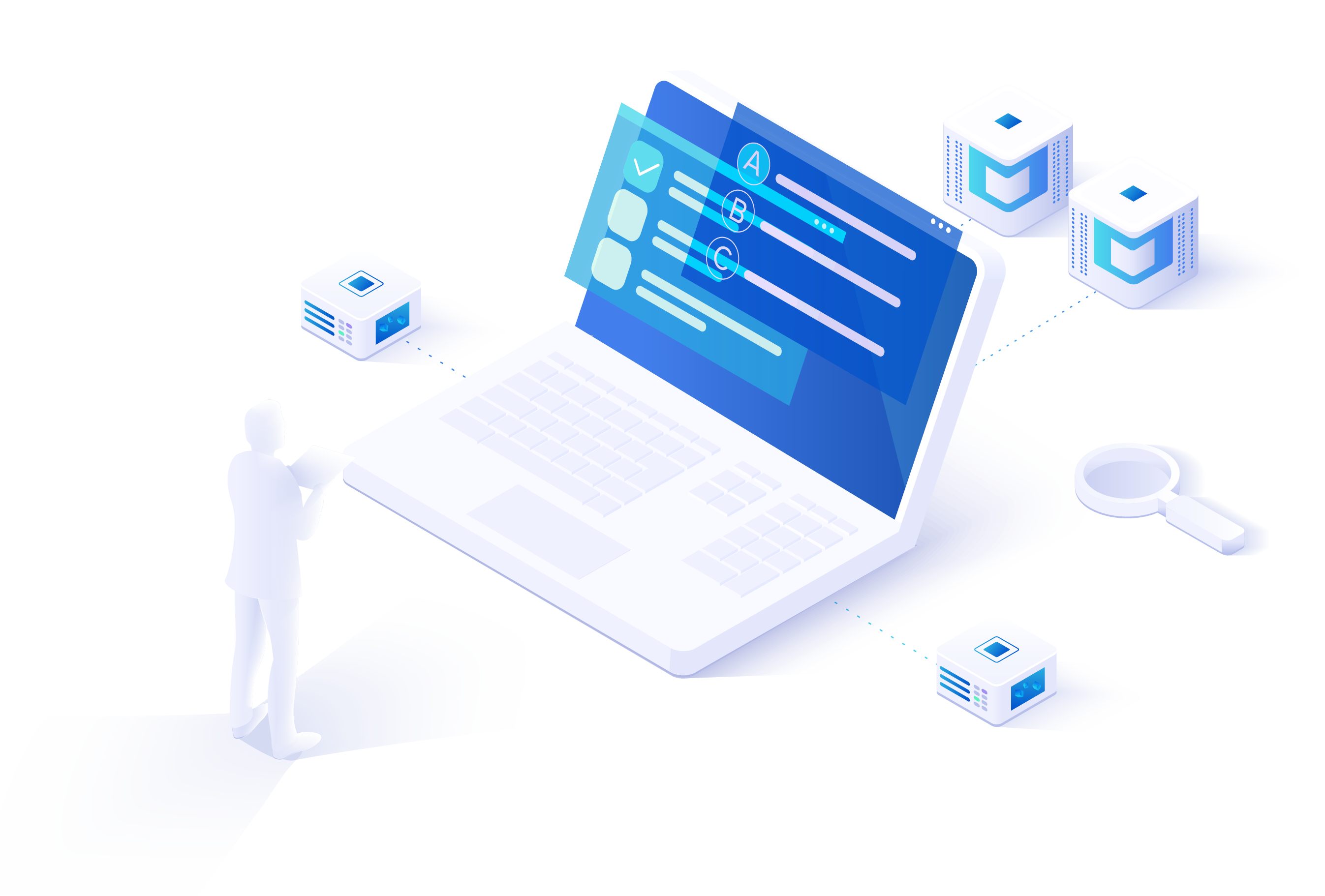 Omnichannel verification
This API can be easily integrated into your workflow and supports iOS, Android, API, SDK, and webcams.