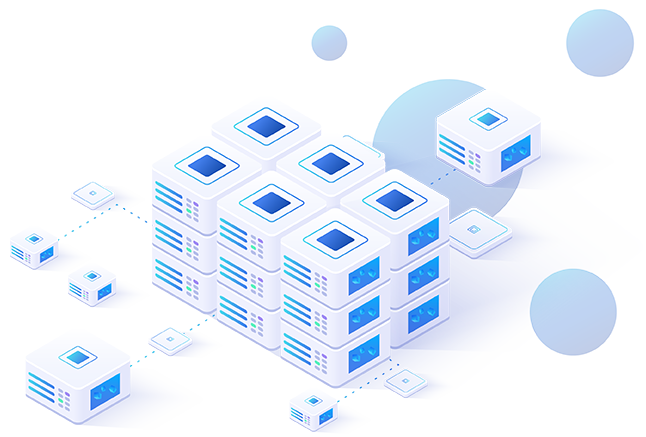 Liveness Detection API provides optimal Deep Learning and rules to detect liveness on videos with speed and accuracy.
Evaluate liveness
The system determines the realness of the person in the video.
Identify impersonation
The API helps detect fraud resulted from using pre-recorded videos, filming a photo, or leveraging high-tech like deepfake.
Average accuracy up to 95%
The average accuracy of the system is up to 95% if the input image meets all requirements.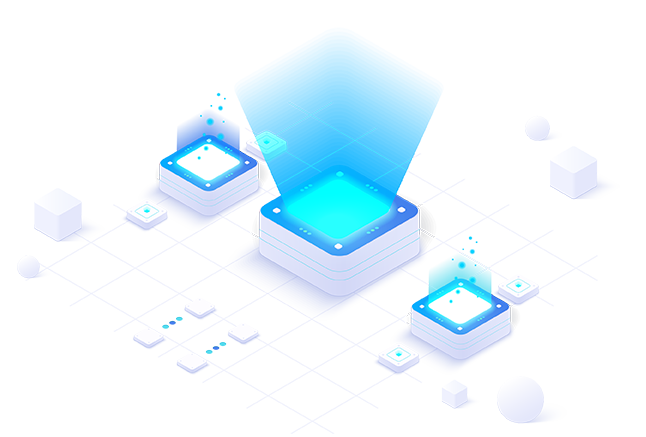 Fast, simplified, and secure
Save time, optimize the resources, reduce errors, and satisfy high demands in profession and security. Users will only need a few seconds for identification and some minutes for transactions.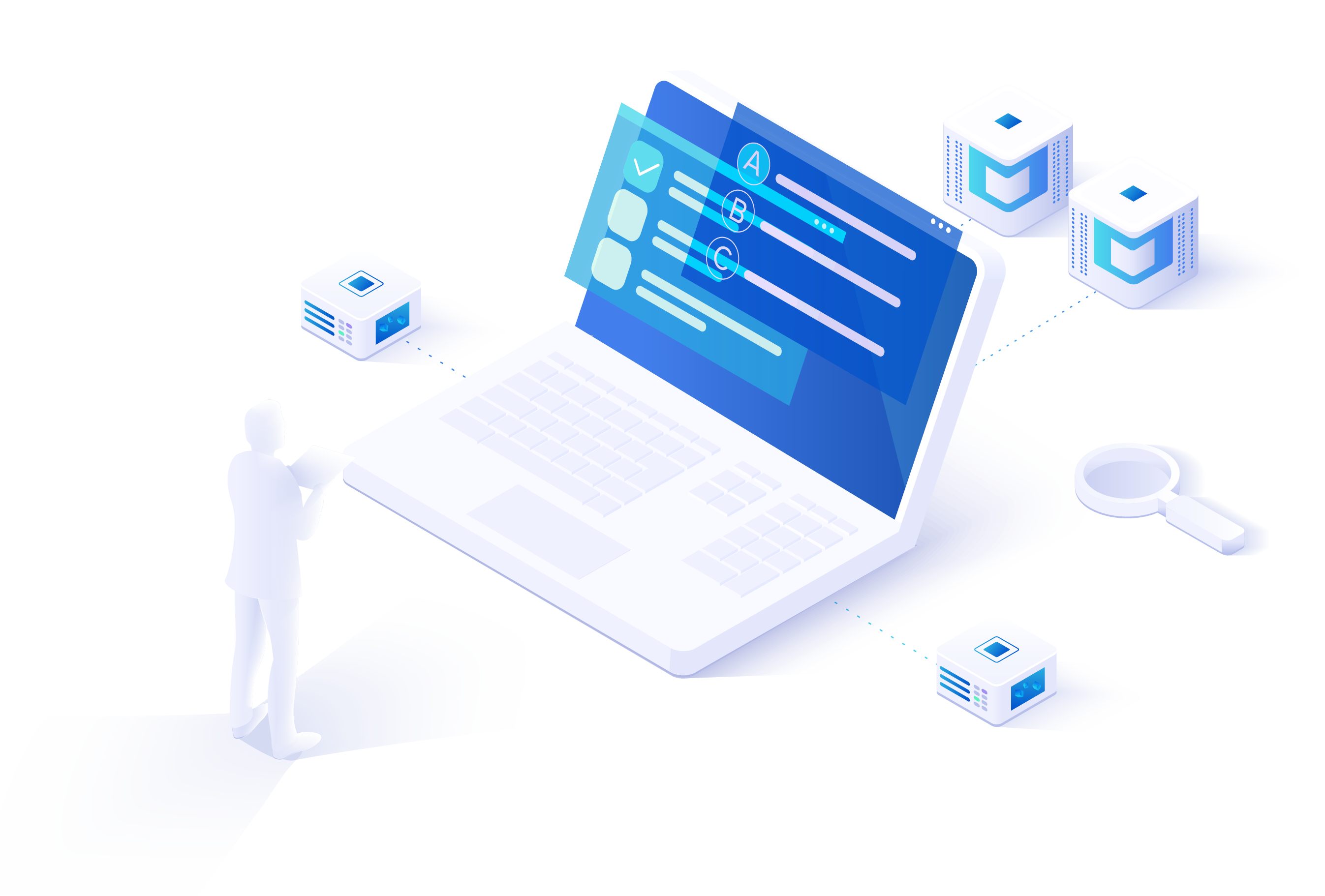 Fully customizable
Customize the verification process based on customer usage behavior.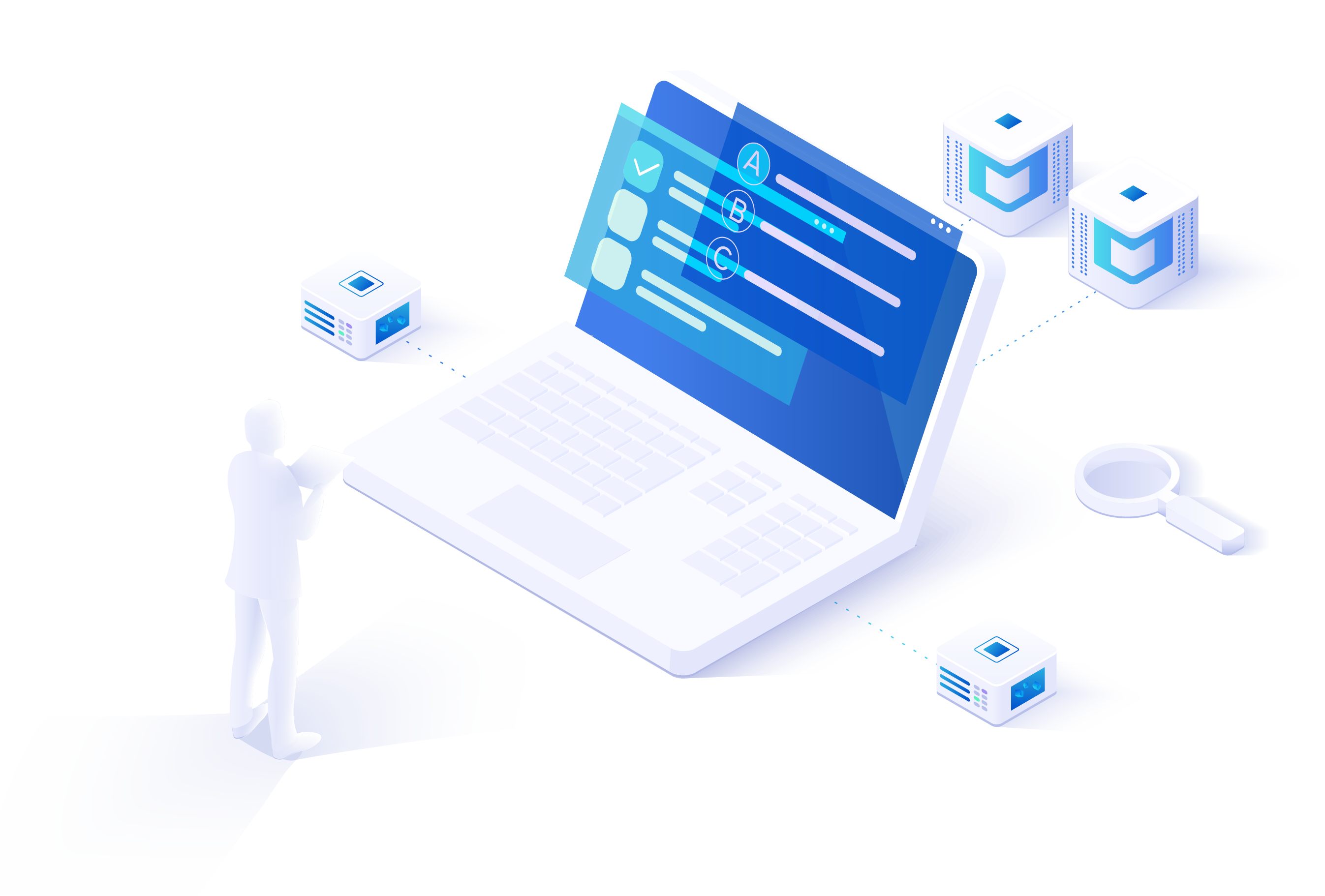 Omnichannel verification
This API can be easily integrated into your workflow and supports iOS, Android, API, SDK and webcams.