Security Solution Engineer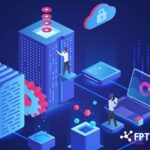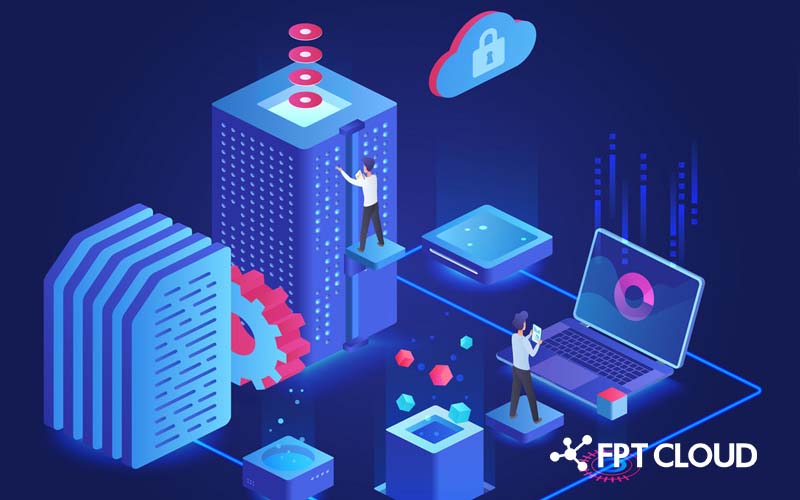 1. Job Description
Deploying, operating and administering the company's security system & supporting customers with security solutions such as: Next Gen Firewall, WAF, IDPS, DDOS Protector, Proxy, SIEM, Endpoint security… 
Write operational documents, deployment documents for partner customers. 
Technical focal point to support customer problems, coordinate with the company's experts to find out root cause. 
Perform other duties as assigned by manager.
2. Job Requirement
University degree in Telecom, IT or related fields. 
2+ years of experience in deploying/operating Next-Gen Firewall solutions of: Checkpoint, Fortinet… 
Experience in deploying/operating other security solutions such as: WAF Imperva, MacAfee, CyberArk, SIEM Splunk/IBM… 
Experience working on cloud platforms such as VMWare, Azure… 
International certificates in Defense Security: CCSA, CCSE, Security+, CCNA, CCNP, CEH… 
Strong presentation, communication, writing and time management skills 
Ability to learn technical and product knowledge, study materials in English. Ability to read, understand and exchange English flexibly 
Ability to work in a team, support and motivate colleagues 
Good working attitude, dynamic, responsible, reliable, professional 
3. Top Benefits
Flexible income according to ability, open agreement, from 200- 500 million per year  
Working in a creative environment at the leading Technology Group in Vietnam. 
FPT premium care package 
 Activities and culture with FCI and FPT Corporation. 
Study support package for children of FCI union. 
Sponsor related courses and certifications (recommended).
———————————————————————————————————————————
Ngo Viet Anh (Mr.) – Talent Acquisition Team Lead 
Email: AnhNV79@fpt.com.vn |   P: 0989613311
Skype: AnhNV (Anthony Ngo) 

FPT Smart Cloud (FCI) Co., LTD 
Address:
Hanoi: 7th Floor, FPT Tower, no. 10 Pham Van Bach Street, Dich Vong ward, Cau Giay district, Hanoi.  
HCMC: 3rd floor, PJICO Tower, no. 186 Dien Bien Phu, Ward 6, District 3, HCMC. 
Websites: FPT Cloud | FPT AI