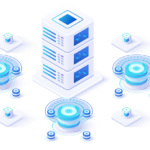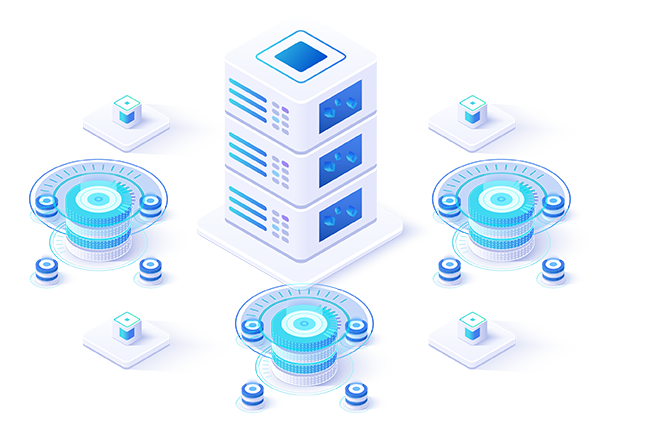 1. Job Description
Build/configure tooling systems to manage and monitor server and database systems for projects at the company
Self-build/configure the software to use for the purpose of developing projects at FPT Smart Cloud
Opportunity to work with a system already running on production, large database
2. Job Requirement
Minimum 3 years of experience in a similar position.
Have directly built public/in-production products with a high number of users.
Familiar with Unix System (Centos, Ubuntu), MySQL/Mongo Database, Nginx.
Capable writing tools, using software to help track work, automate some deployment processes.
Ability to setup, learn about new tools, automatically build tools/processes that optimize the development cycle.
Priority: understanding Kubernetes/ Ansible/ AWS/ Azure is an advantage.
3. Top Benefits
Flexible income according to ability, open agreement, from 600 – 800 million per year
Working in a creative environment at the leading Technology Group in Vietnam.
Opportunities for advancement: recruited personnel can follow the promotion route to become a Technology Specialist at the FPT Corporation level.
FPT premium care package
Activities and culture with FCI and FPT Corporation.
Study support package for children of FCI union.
Sponsor-related courses and certifications (recommended).
———————————————————————————————————————————
Ngo Viet Anh (Mr.) – Talent Acquisition Team Lead 
Email: AnhNV79@fpt.com.vn |   P: 0989613311
Skype: AnhNV (Anthony Ngo) 

FPT Smart Cloud (FCI) Co., LTD 
Address:
Hanoi: 7th Floor, FPT Tower, no. 10 Pham Van Bach Street, Dich Vong ward, Cau Giay district, Hanoi.  
HCMC: 3rd floor, PJICO Tower, no. 186 Dien Bien Phu, Ward 6, District 3, HCMC. 
Websites: FPT Cloud | FPT AI